---
Plastics Engineering Highlights
---
Don't miss an issue of Plastics Engineering magazine!
Subscribe or renew your subscription today at 4spe.org/subscribe.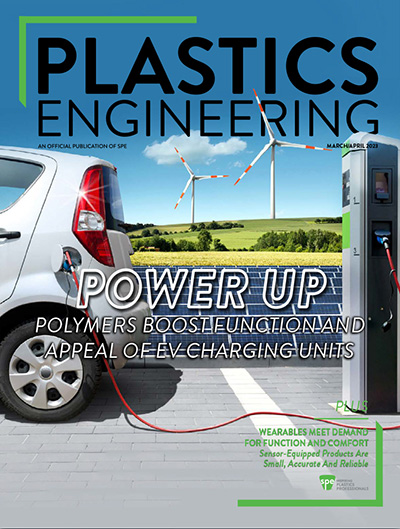 Plastics Engineering
The March/April issue of Plastics Engineering is focused on EV plastic-use innovations, wearables, sustainability, and more.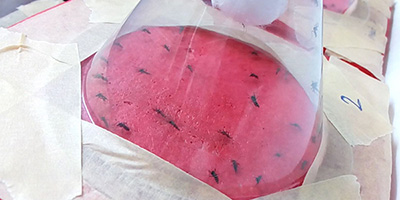 Experts gather in Brussels to discuss developments in additives, pigments, dyes, and masterbatches.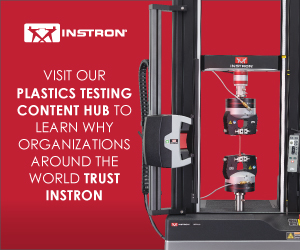 What's Happening Around SPE
---
Keynote speakers have been announced for FlexPackCon® 2023, presented by the SPE Flexible Packaging Division and taking place October 10-12 at the Le Centre Sheraton Montreal Hotel in Quebec. Speakers include Anne-Marie Boulay, Professor, Polytechnique Montreal, and Director, International Life Cycle Consortium, CIRAIG; Barry Morris, Ph.D., R&D Fellow (Retired), Dow; Eadaoin Quinn, Sustainable Packaging Senior Manager, Americas, Mars, Incorporated; and Pak Meng Chem, Ph.D., Sr. Principal Scientist, Global R&D Foods Packaging – Sustainable Materials Commercialization, PepsiCo.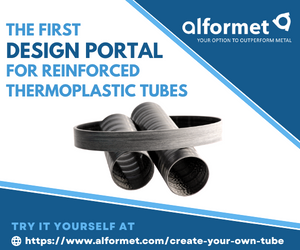 Film and sheet equipment supplier Macro Engineering & Technology Inc. has named David Anzini technical sales manager for Southeast U.S. Anzini has more than 40 years of experience in the extrusion industry and has worked on the processing side of the business. David holds multiple patents and has several patent applications pending. He has served on the SPE Extrusion Division Board of Directors and served as SPE's ANTEC® Technical Chair for the years 2021 and 2022. David was named an SPE Honored Service Member in 2022.
SPE Foundation
---
BASF recently hosted students from the SPE Junior Researchers Program along with other students in the community for hands-on learning experiences in the labs at the BASF site in Wyandott, MI. In 2022, BASF partnered with the SPE Foundation and Ecotek Lab in Detroit, MI, to collaborate on the SPE Junior Researcher Program. The students perform applied research or investigation into polymer science or plastics engineering at the BASF lab.
Jonathan Meckley was a veteran, student, professor, prankster, and a life-long learner. In his many years of teaching, he molded students as well as plastics. We invite you to support the Jonathon Memorial Scholarship that will benefit Penn State Behrend Plastics students in perpetuity. Jon was a proud member of Penn State, the Plastics Alumni and SPE, and we feel this scholarship will honor him accordingly.
---
SPE News Story Ideas?
Know a member who is doing outstanding things in plastics or in SPE? Have you heard about or are part of a chapter that is making an impact or a difference in the industry? Let us know if you have any story ideas for SPE News! Feel free to contact Chris Barry at cbarry@4spe.org.
---
Upcoming Events
---