---
Plastics Engineering Highlights
---
Don't miss an issue of Plastics Engineering magazine!
Subscribe or renew your subscription today at 4spe.org/subscribe.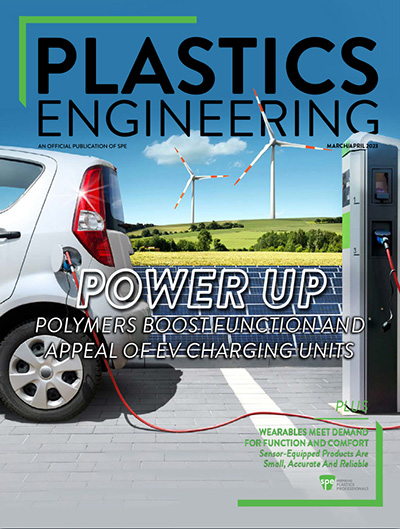 Plastics Engineering
The March/April issue of Plastics Engineering is focused on EV plastic-use innovations, wearables, sustainability, and more.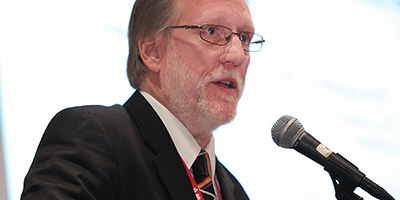 SPE's new president, Bruce Mulholland, brings insight, experience, and a can-do attitude to the job.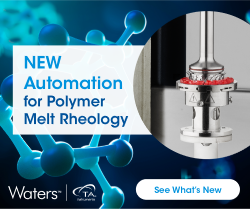 What's Happening Around SPE
---
Keynote speakers have been announced for FlexPackCon® 2023, presented by the SPE Flexible Packaging Division and taking place October 10-12 at the Le Centre Sheraton Montreal Hotel in Quebec. Speakers include Anne-Marie Boulay, Professor, Polytechnique Montreal, and Director, International Life Cycle Consortium, CIRAIG; Barry Morris, Ph.D., R&D Fellow (Retired), Dow; Eadaoin Quinn, Sustainable Packaging Senior Manager, Americas, Mars, Incorporated; and Pak Meng Chem, Ph.D., Sr. Principal Scientist, Global R&D Foods Packaging – Sustainable Materials Commercialization, PepsiCo.
Nominations for the Plastics Hall of Fame Class of 2024 are now being accepted. The Plastics Hall of Fame is recognition of a lifetime body of work of an individual whose dedication and exceptional achievements have contributed to the growth and prominence of the plastics industry on a global scale.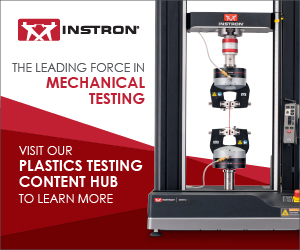 Professor Jonathan Alan Meckley of Bemus Point, NY, passed away unexpectedly at home on April 1 due to complications following a skiing accident. He taught Plastics Engineering Technology for many years at Penn State Behrend and served as department chair before retiring in 2022. He was a staunch proponent of SPE and long-time ANTEC® attendee.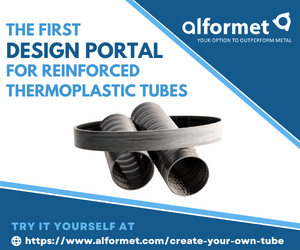 SPE Foundation
---
The Celanese Foundation, part of Celanese Corporation (NYSE: CE), (NYSE: CE), a global specialty materials and chemical company, recently granted $50,000 to fund the SPE Foundation's work in Detroit and Dallas. The grant will be used to sponsor SPE After-School STEM Clubs, Ecotek Lab collaboration, and the PlastiVan® programming, which upholds the Foundation's three-pronged approach to enrich and develop future workforce for the plastics industry.
DuPont™ Tedlar®, the global leader in technology-based materials and solutions, recently donated $20,000 to the SPE Foundation to support the Foundation's three-pronged approach to enrich and develop future workforce for the plastics industry.
---
SPE News Story Ideas?
Know a member who is doing outstanding things in plastics or in SPE? Have you heard about or are part of a chapter that is making an impact or a difference in the industry? Let us know if you have any story ideas for SPE News! Feel free to contact Chris Barry at cbarry@4spe.org.
---
Upcoming Events
---
SPE WEBINAR: Large Thermoforming Molds Twice as Fast for Half the Cost

April 27 | Virtual Event

Register

SPE 2023 Auto EPCON Conference

May 2 | Troy, MI

Register

SPE WEBINAR: Elevating Aerospace Composite Manufacturing: The Role of Thermal Analysis in Maximizing Efficiency and Minimizing Waste

May 3 | Virtual Event

Register