---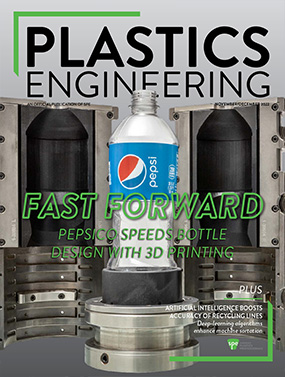 Plastics Engineering
The November/December issue of Plastics Engineering is focused on sustainability, 3D-Printing, automotive innovations, PVC, and more.
Plastics Engineering Highlights
---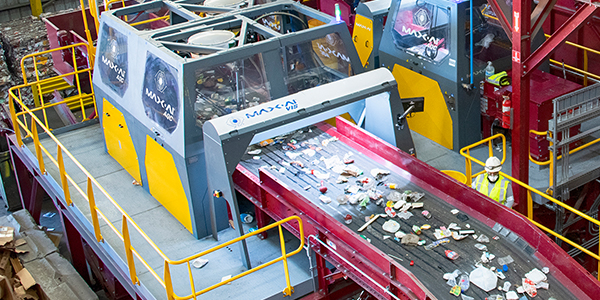 Sortation equipment driven by machine learning generates high-quality recycled plastics.
Don't miss an issue of Plastics Engineering magazine!
Subscribe or renew your subscription today at 4spe.org/subscribe.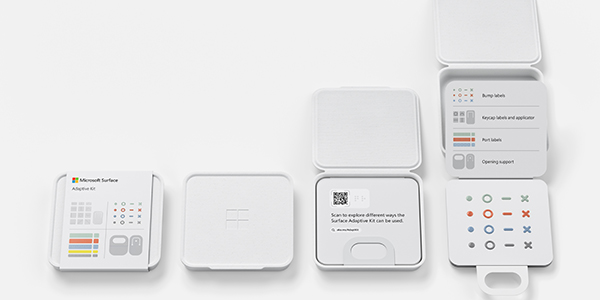 Sustainability and accessibility are highlights of IDSA's 2022 Award Winners.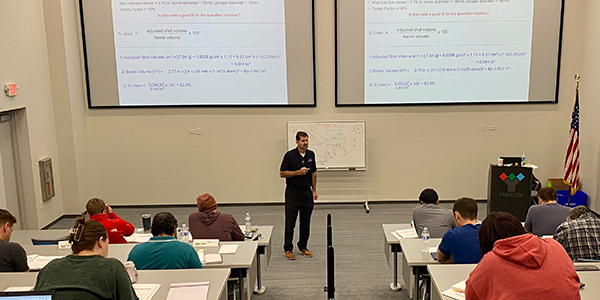 Two-day training session by AIM and Plustech broadens machine operators' injection molding knowledge.

What's Happening Around SPE
---
SPE recently announced newly elected Board of Directors members as well as a newly appointed president. Bruce Mulholland will assume the position of SPE President starting on January 1st, 2023. The president's term will run from January 1, 2023, until December 31, 2023. Conor Carlin, Managing Director, Illig North America, will serve as SPE's President-Elect from January 1, 2023, until December 31, 2023, when he will start his term as SPE president. Additionally, three SPE Directors have been elected to the Board of Directors: Todd Bier, Account Manager, Palmer Holland, Inc.; Praveen Boopalachandran, Ph.D., Research Scientist, Dow; and Lynzie Nebel, Upstream Quote Engineer, Cytivia.
Registration for ANTEC® 2023, taking place March 27-30, 2023, at the Hilton Denver City Center in Denver, CO, is now open! For 2023, we're offering a limited-time/limited-space opportunity to get in on our exciting new ANTEC® VIP Experience! The ANTEC® VIP Experience is a complimentary upgrade to your registration that gives you fantastic perks and benefits to enhance your overall ANTEC® experience. Open to the first 250 Registrants only! To get the VIP Experience, you need to register for ANTEC® by January 31st and book your stay through the ANTEC® host hotel room block.
SPE is looking for speakers for ANTEC® 2023. ANTEC® is the perfect event to share your research or your company's latest developments. And we're changing things up a bit for 2023! Speakers are no longer required to submit a technical paper - you can submit a paper or a presentation. The choice is yours! This will allow for greater flexibility on how you would like to present your work. Call for Speakers deadline is today, so don't hesitate — submit now!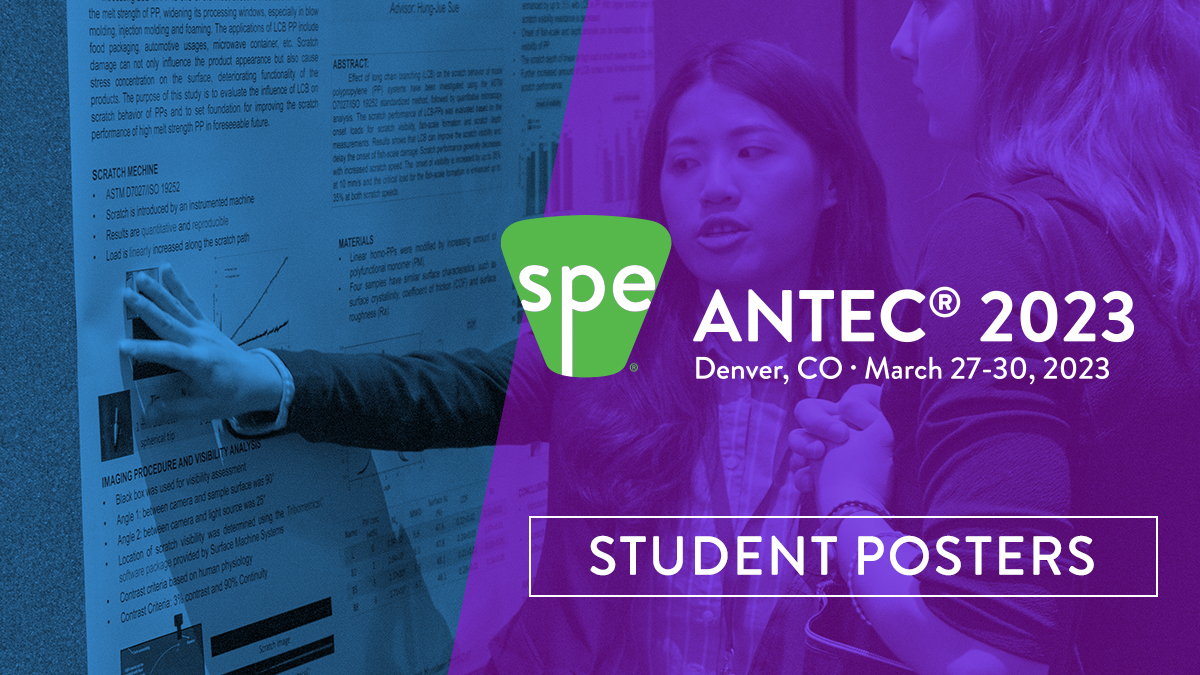 Don't miss this opportunity to submit your Student Posters for ANTEC® 2023! We're asking for posters focused on the latest findings in plastics technologies, polymer research, new materials, processes and more. Deadline for your Poster Submission abstract is today!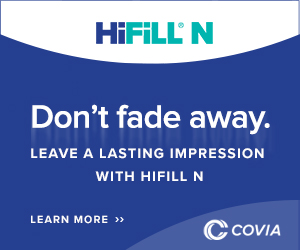 SPE Foundation
---
Our Giving Tuesday campaign to support the SPE Girl Scout patch program was a success! With the $10,000 matching gift from the SPE Automotive Division, the combined $5,000 gift from the SPE Chicago Section and the Chicago SPE Educational Foundation, and the support from more than 60 individual donors, we exceeded our goal and raised more than $30,000. Thank you to all who participated, making this our most successful Giving Tuesday ever! These funds will directly support positive plastics education and teach Girl Scouts about the importance of plastics in our modern lives. You can view our progress or participate at give.4spe.org.
The SPE Foundation offers numerous scholarships to students who have demonstrated or expressed an interest in the plastics industry. They must be majoring in or taking courses that would be beneficial to a career in the plastics industry. This would include, but is not limited to, plastics engineering, polymer science, chemistry, physics, chemical engineering, mechanical engineering, industrial engineering, journalism or communications. All applicants must be in good standing with their colleges. Applications for our 2023-2024 SPE Foundation Scholarships are open until April 1, 2023.
New Podcast Episodes
---
PlastChicks Lynzie Nebel and Mercedes Landazuri with guest Neil Thompson, Founder of Teach the Geek, author and podcaster of Teach the Geek to Speak, discuss helping STEM professionals develop their presentation skills to further their career development, the challenges engineers face when communicating to a non-technical audience, attributes of engaging and unengaging presentations and dealing with presentation fears.
---
SPE News Story Ideas?
Know a member who is doing outstanding things in plastics or in SPE? Have you heard about or are part of a chapter that is making an impact or a difference in the industry? Let us know if you have any story ideas for SPE News! Feel free to contact Chris Barry at cbarry@4spe.org.
---
Upcoming Events
---
ANTEC® 2023

March 27-30 | Denver, CO

Register