---
March Plastics Engineering Focused On Plastics Used in Electronics
The March 2022 issue of Plastics Engineering is now available.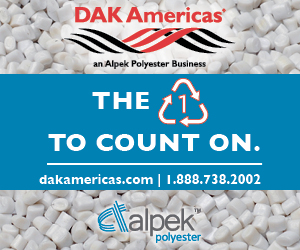 Plastics Engineering Highlights
---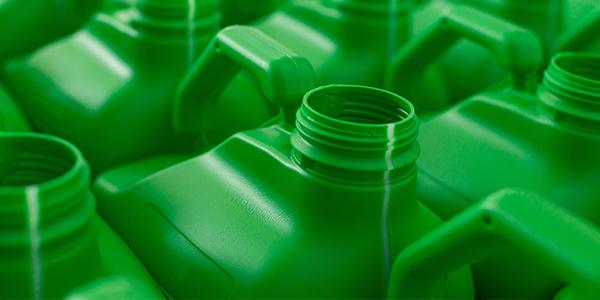 Enhanced colorants complement multiple needs including sustainability and product circularity.
Don't miss an issue of Plastics Engineering magazine!
Subscribe or renew your subscription today at 4spe.org/subscribe.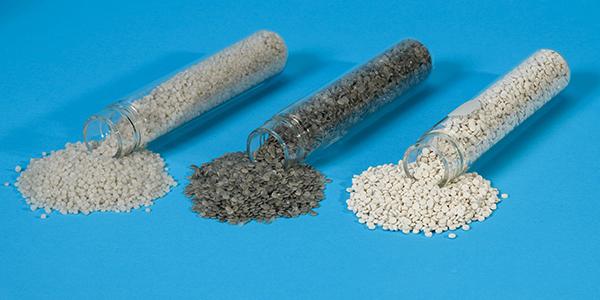 Developments in technology increase reuse processes and the quality of recyclate.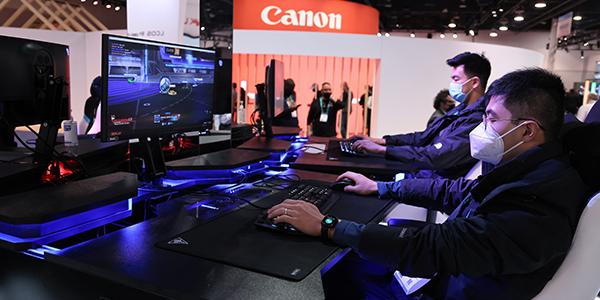 CES 2022 trains its spotlight on tech trends and the solid growth many markets will experience.
Looking Back 80 Years While Shaping the Future
Highlight your company's history, innovations, products, services and more! Our upcoming July/August issue of Plastics Engineering magazine will be a celebration of SPE's 80th Anniversary and a look at the future of the industry. You are invited to be an important part of this must-read issue. With a reach of over 30,000 global industry leaders in more than 84 countries, Plastics Engineering readers are your potential new customers. 90% of our readers are decision-makers for new plastics technologies – tell them about your company, your roadmap for the future, and how your success is their success. Don't miss out. Be included in this historical SPE milestone! For Plastics Engineering advertising opportunities contact: Michael Greskiewicz or Desiray Young.
80th Anniversary Fun Fact!
In 1996, the SPE Foundation forms as a nonprofit organization to fund student scholarships and help with workforce development.

Women's History Month
---
What's Happening Around SPE
---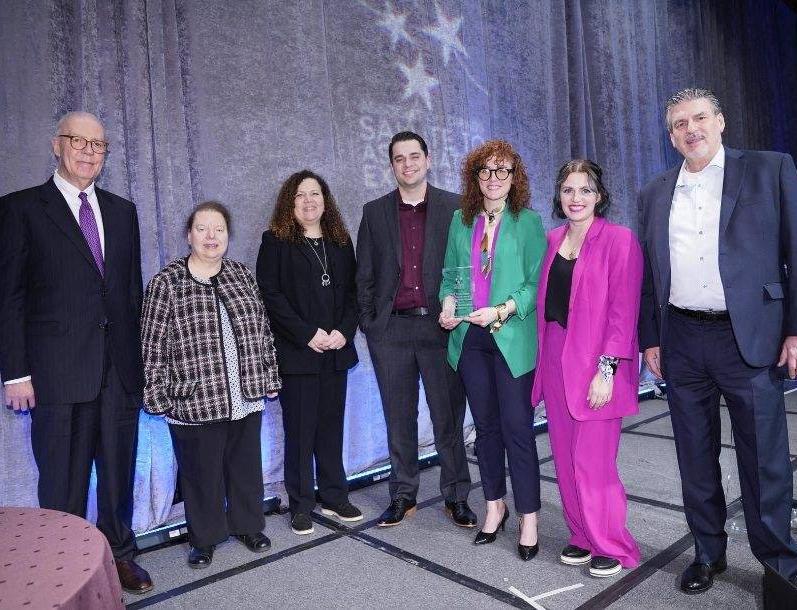 SPE won top honors, taking home three 2022 "Gold" TRENDY Awards during the Association Trends Annual Awards Luncheon at the Capital Hilton in Washington DC. SPE was also awarded the "Pinnacle Award," the highest honor across all TRENDY Awards categories.
SPE's first National Week of Learning event, the National Week of Coloring Plastics, will be held virtually and in conjunction with SPE's Color and Appearance Division from March 21-25. This event is for those interested in pursuing a career in coloring of plastics or just wanting to learn more about coloring plastics. The week-long event includes the Plastics in UVC Sterilization Conference on Wednesday, March 23rd. This conference is focused on Ultraviolet-C applications, radiation, disinfection, systems, and various types of exposure. You can register for the whole week or Wednesday's conference only!
The Center for the Advancement of Science in Space, Inc. (CASIS), manager of the ISS National Lab, is holding the ISS National Lab Sustainability Challenge: Beyond Plastics that aims to utilize the orbiting laboratory to advance sustainability research that addresses the plastics dilemma. The Sustainability Challenge seeks to eliminate plastic waste in the environment and reduce the consumption of water, energy, and petrochemical feedstocks. SPE member and SPE Polymer Modifiers and Additives Division (PMAD) past award winner Dr. Katrina Knauer is a finalist for this award for her work with The BOTTLE Consortium. View the Sustainability Challenge videos and vote (http://bit.ly/issnlscvote) for the one that you think has the best possibility of helping our planet recover from the damage of plastic waste in our environment. The voting period concludes on March 21, 2022. The winning team will be announced during a Beyond Plastics virtual event taking place on March 25!
SPE Foundation
---
In the Winter edition of the SPE Composites Division's Composites Connection newsletter, Eve Vitale, SPE Foundation's Chief Executive, looks closely at how the Foundation is working to solve the plastics industry workforce shortage. According to Vitale, workforce development starts early and through the Foundation's PlastiVan program and other activities developed for young students interested and focused on STEM, it is important to offer programming that has been created with key performance indicators (KPIs) that lead to a strong return on investment (ROI), which results in growing the future plastics workforce.
DEI Dialogue
---
---
SPE News Story Ideas?
Know a member who is doing outstanding things in plastics or in SPE? Have you heard about or are part of a chapter that is making an impact or a difference in the industry? Let us know if you have any story ideas for SPE News! Feel free to contact Chris Barry at cbarry@4spe.org.
---
Upcoming Events
---
SPE National Week of Coloring Plastics

March 21–25 | Virtual Event

Register

WEBINAR: Polymer Molecular Weight: A Key Factor in Plastic Performance

March 31 | Virtual Event

Register

12th SPE European Thermoforming Conference

March 31 - April 1 | Vienna, Austria

Register