Curriculum Sheet - Middle School
THROUGH LIVELY DEMONSTRATIONS & HANDS-ON ACTIVITIES, PLASTIVAN® IS DESIGNED TO EXCITE STUDENTS ABOUT REAL-WORLD APPLICATIONS OF PLASTICS.
PlastiVan® explains the history, chemistry, processing, and sustainability of plastics in addition to describing the opportunities in science and engineering within the plastics industry.
PlastiVan® educators are skilled in tailoring the presentation to meet the needs and grade-level expectations of each classroom.
MIDDLE SCHOOL TOPICS
History of polymers/plastics
How your life is impacted by plastics
What engineers and scientists do
Major industries that use plastics
Basic raw materials for plastics
Biopolymers and sustainable materials
Amorphous and crystalline polymer structure
Manipulating amorphous polymer chains
Injection molding and thermoplastics
Bottle preforms and blow molding
Thermoset plastics and crosslinking
Open- and closed-foamed polymers
Material selection in product design
Hydrophilic, hydrophobic, & oleophilic polymers
Crosslinked polymers and non-Newtonian fluids
Reduce, Reuse, Recycle
Chemical vs. Mechanical Recycling
Marine Debris – Causes and Solutions
Single-use item vs. single-use material
PROGRAM GOALS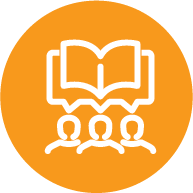 Demonstrate the Benefits of Plastics in Everyday Life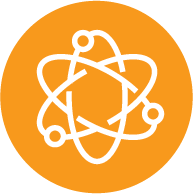 Excite Students About Careers in the Plastics Industry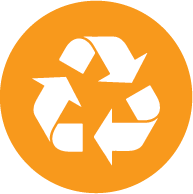 Encourage Students to Recycle at Home and School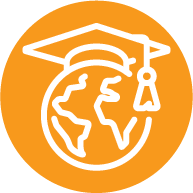 Change the Perception of Plastics One Classroom at a Time